This year I have been lucky enough to have been selected to speak at the what was originally a SQL Saturday in Cambridge. Now it is the first combined SQL and SharePoint Saturday and I am presenting two sessions:
SharePoint Databases – What you need to know
An introduction to the different databases that SharePoint uses, with recommendations for High Availability, Disaster Recovery and configuration settings for SQL Server, including the constraints imposed in a single farm, a stretched farm between data centres and a separate DR farm.
Office 365 – The art of the possible
Office 365 has many different capabilities that have historically been separated into different products. The convergence of the products on one platform is opening up new possibilities for collaborating in new, more effective ways.
This session will explain some of the ways that Office 365 is being used and demonstrate some of the capabilities that convince millions of companies to invest in Office 365 to replace existing products with a single unified environment making the most of the familiar business critical tools from Microsoft.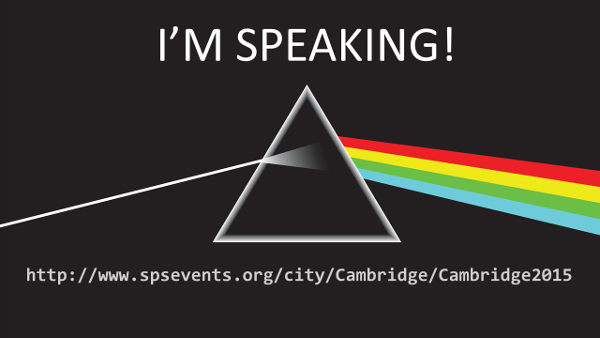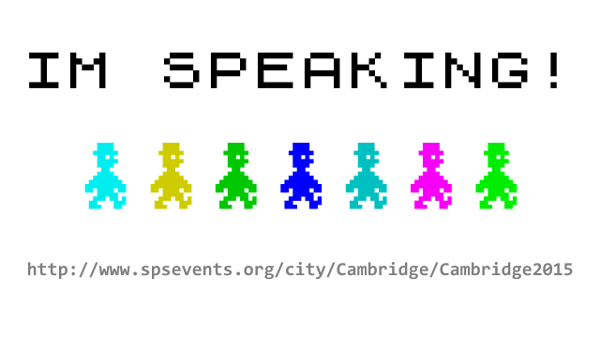 Community Benefits
In my opinion, as an attendee, it is impossible to go wrong with an event such as this:
It it FREE
You have great speakers who are sharing their knowledge and experience with you
You get to meet other professionals in the same area as you
You get to learn things that are useful to use on Monday morning
It is FREE
With those benefits, it's definitely worth spending a day of your own time to come along and learn.
Table of Contents
---
Comment on this post: